Delivery throughout Europe Over 15 years of experience
Directly available from 3 warehouses in the Netherlands
Private label from FlinQ makes each new product unique
After market research, have you figured out which new product will be the next e-commerce stunner? Then you would do well to immediately attach a private label to that item. This is how you create your own unique product. FlinQ is happy to help you during the product development process.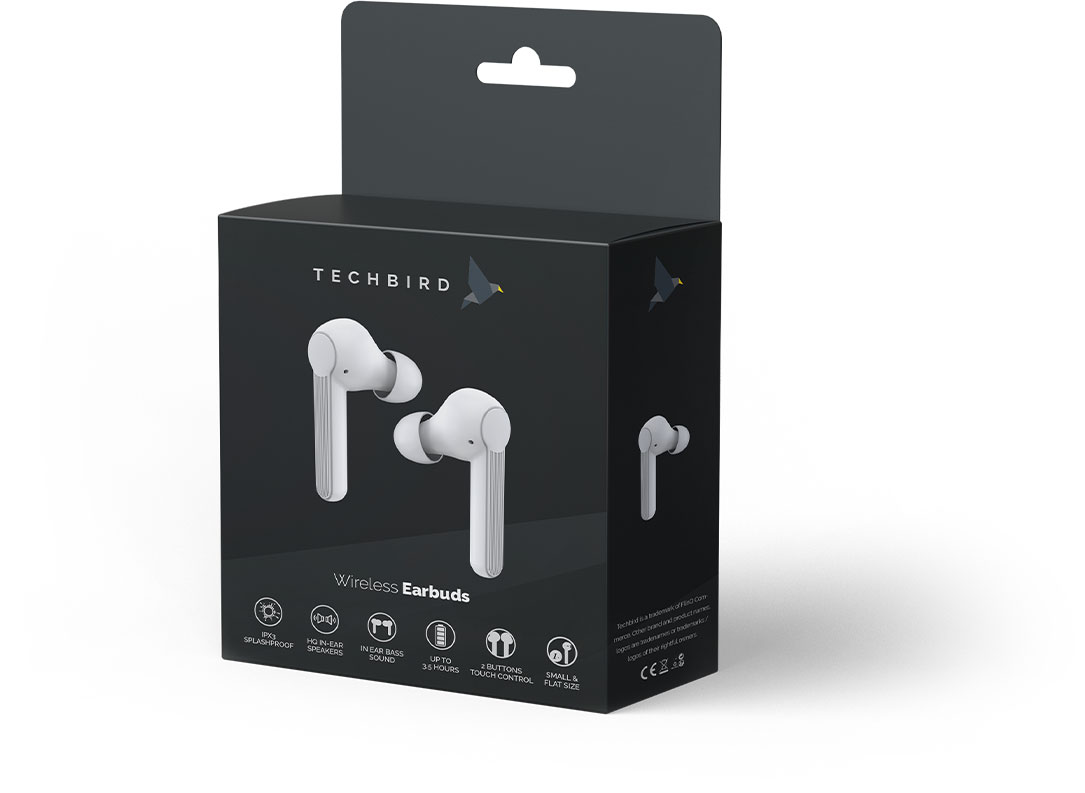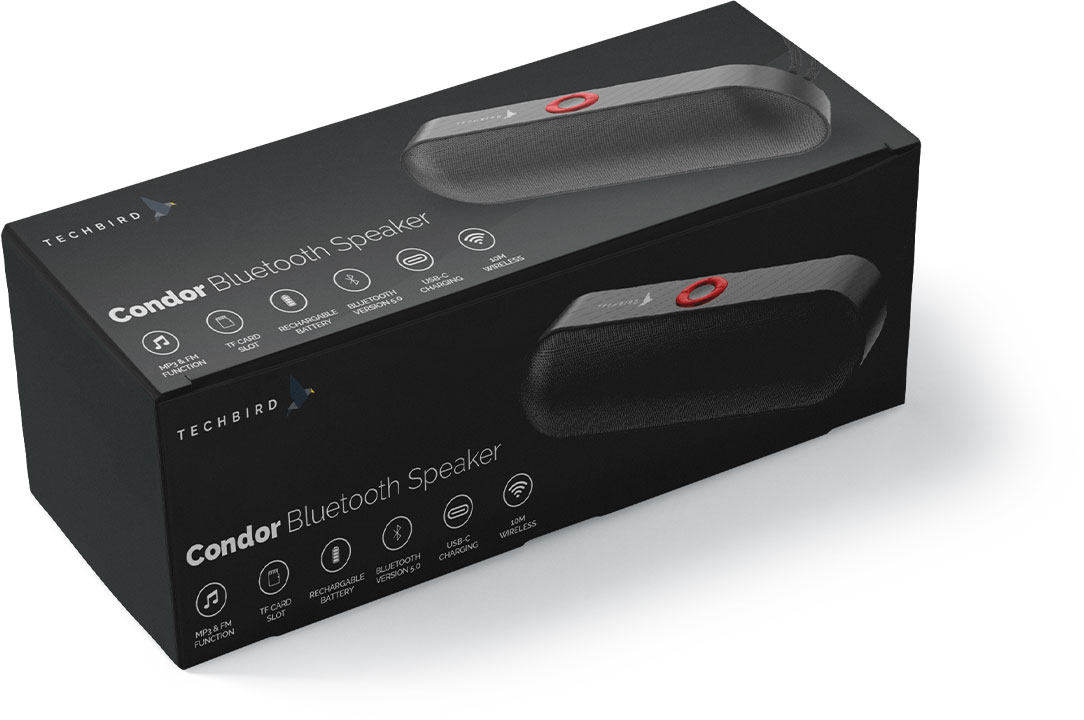 Private label: bringing new product to market
Do you have a great idea for an innovative item you want to market in your private label? Or do you want to expand your existing product offering with new products? In either case, FlinQ Commerce is your ideal partner. We are open to new ideas, naturally moving with the ever-changing market, happy to brainstorm on this with you. We would love to help you set up your new private label, or expand your assortment with that one, unique product.
Why is FlinQ your ideal product launch partner?
There are a number of benefits we offer you as a partner. The basis of this is speed combined with quality; we are driven to assist you as best we can in the search for the ideal final product. If you choose FlinQ as your partner, you choose:
Produce in own factory in China
Our many years of contacts in Asia allow us to communicate quickly and effectively. Our own factory in China has numerous specializations, allowing us to produce a multitude of e-commerce items at short notice.
Years of experience in sourcing and product development
With our experience in e-commerce, we know exactly which parts of the product development roadmap are important. From market research to the required battery and from manual to unique product launch.
Content creation for product launch
With your private label products comes unique content. We like to add this content in the form of videos, images and unique A-level text. Of course, completely tailored to your brand and brand experience.
Riding on volumes, for a strong cost price
By significantly increasing the production of a particular item, we effectively provide an economy of scale and lower cost. This increases the margin on your unique product.
Knowledge of European legislation
We ensure that your product complies with applicable conditions and European requirements. From CE marking to the specific requirements for a particular product group, we know about it.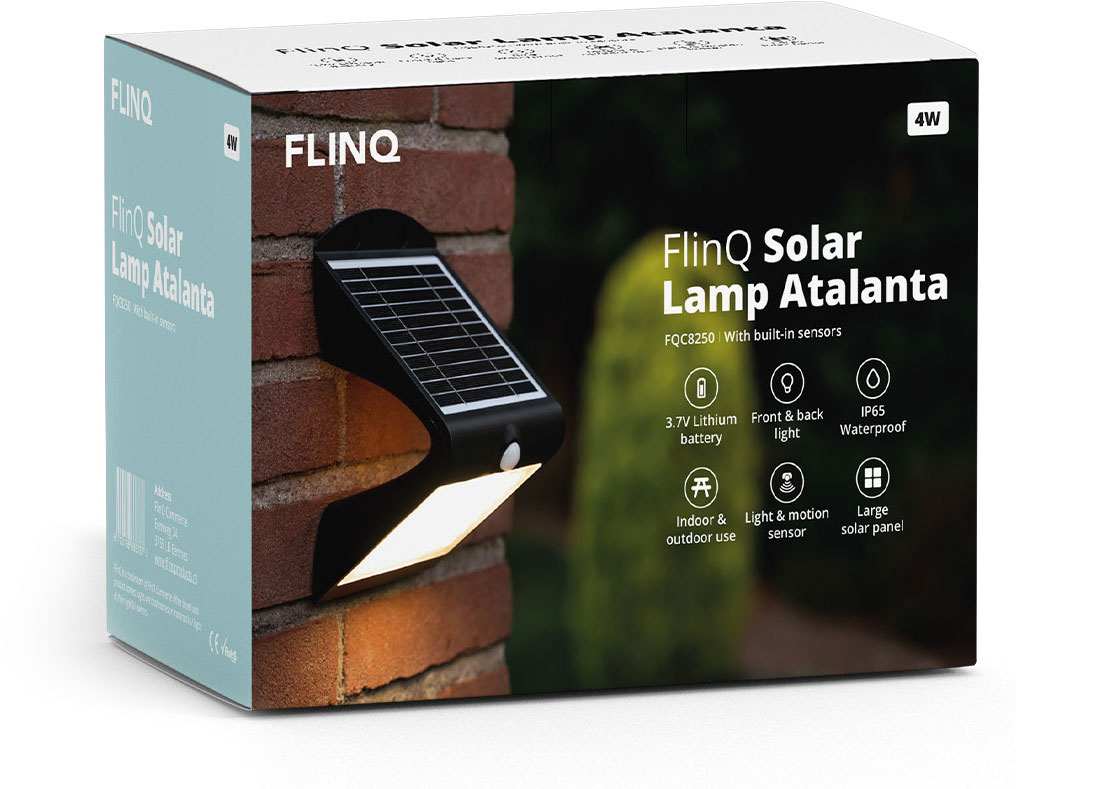 Product development from A to Z
We take all the tricky business surrounding the product development process out of your hands. We help brainstorm the initial product concept. For initial product topics, we think along at the drawing board. For the target research, we find the right variables. Need a manual in several European languages? Will do. Expand the product specification? Arranged. During your first product testing, we'll be right beside you, so we don't miss anything from the development process. With years of experience within e-commerce, we know what it takes to make an innovative product successful. Nothing stands in the way of your sales anymore!

Within e-commerce, it's all about the combination of price, content and quality. We look for the right value for money on the front end, which gives you a competitive edge. You can benefit from this as a private label in the long run. The FlinQ brand is a good example of this.
Throughout the entire process (from development to creation and production), we keep you constantly informed of developments around your product. We invariably deliver this to order, meeting your exact expectations. That way you keep control of the outcome without bearing the burden.
What can FlinQ do for you as an entrepreneur?
After reading this page, have you become interested in any of our services? Or are you still looking for more information? If so, please email info@flinqcommerce.nl with no obligation. We look forward to a possible collaboration!
Please enter your information below and we will call you back at your preferred time.