Delivery throughout Europe Over 15 years of experience
Directly available from 3 warehouses in the Netherlands
FlinQ Commerce's customers










Want to see prices & current inventories?
Create a free account within 1 minute
Private label from FlinQ makes each new product unique
After market research, have you figured out which new product will be the next e-commerce stunner? Then you would do well to immediately attach a private label to that item. This is how you create your own unique product. FlinQ is happy to help you during the product development process.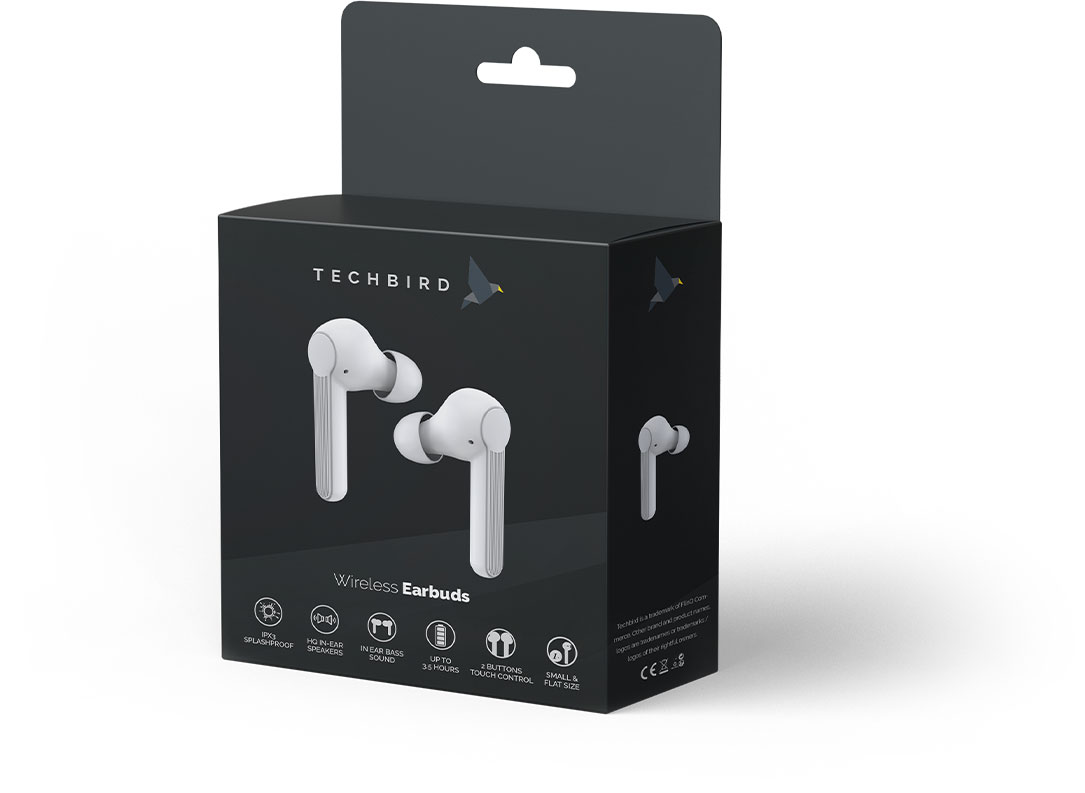 This is how you stay informed
denny
Starting your own brand is not just coming up with a good brand name. The introduction of a new brand hinges on the products and goods you plan to sell...
* on weekdays between 09:00 and 17:00
Welcome to FlinQ Commerce
FlinQ Commerce was born from the idea of making life in Dutch and other European households a little more pleasant. From a back room in Bussum about six years ago, we sent the first products into the world. From trendy gadgets to smoke detectors and flashlights to laundry racks. In that back room, the FlinQ sights were focused. Since then, we have always been looking for new trends and innovative non-food products.

Our product offerings are aimed at making life a little easier. Think handy household items, luminous lamps and cooling fans. Or take the current development of the smart household, where lights and other items in the home can be controlled at the touch of a smartphone - with FlinQ, this is no longer a pipe dream. In all these product groups, the ratio of price to quality is paramount: you never pay too much for a FlinQ product.